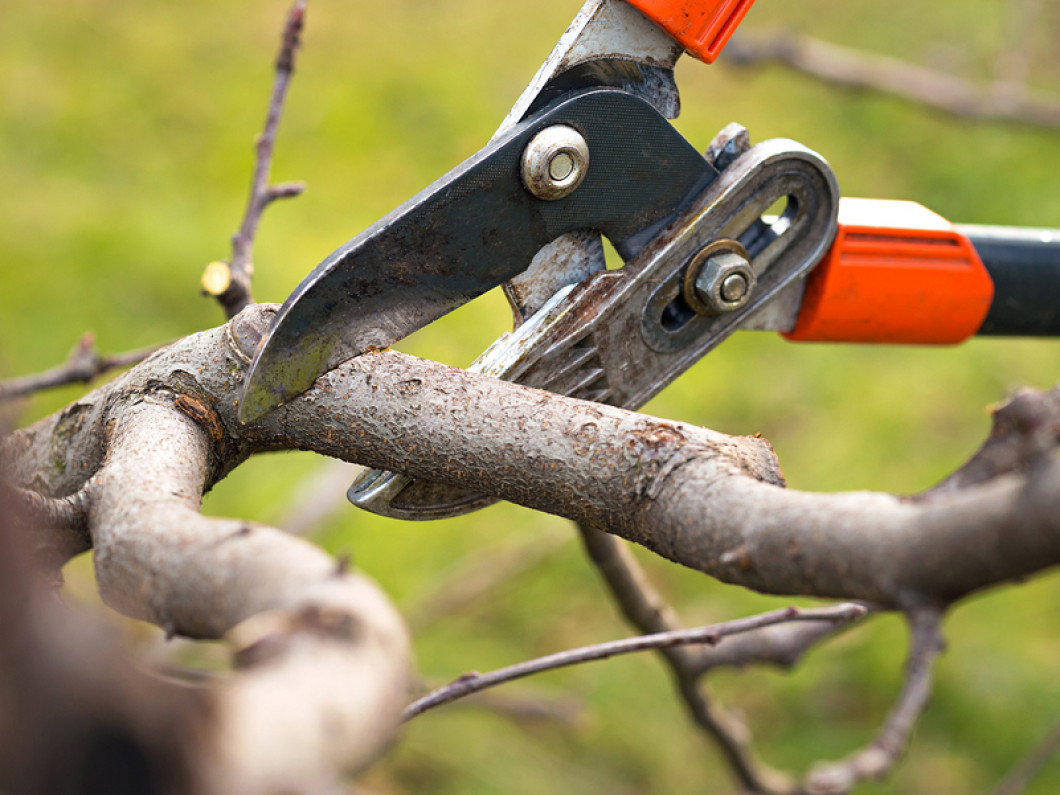 Leave the Tree Trimming to Our Team
Choose Tigre Tree Care and Landscaping in Dobbs Ferry & Tarrytown, NY
Is there a tree in your yard that needs to be trimmed? Contact Tigre Tree Care and Landscaping Inc. Our Dobbs Ferry & Tarrytown, NY company is trusted by homeowners throughout the region.

We've got the equipment and training to trim and prune trees of every variety imaginable. Whether your yard is home to a single oak or a small forest, you can count on our experienced arborists for all your tree pruning needs.

We offer 24/7 emergency services. Call us day or night at 914-356-6000.