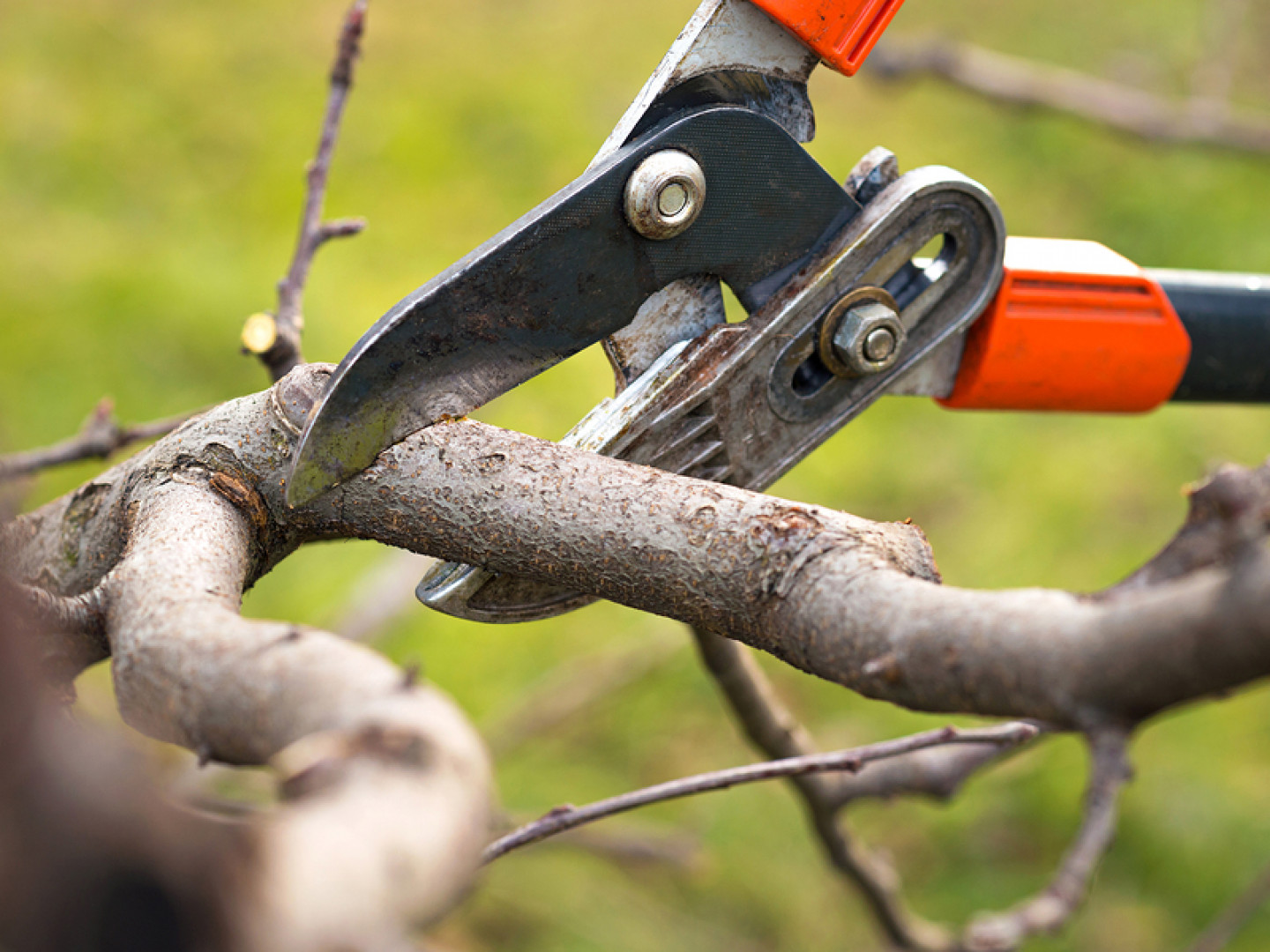 Leave the Tree Trimming to Our Team
Choose Tigre Tree Care and Landscaping in Dobbs Ferry, Tarrytown & Pleasantville, NY
Is there a tree in your yard that needs to be trimmed? Contact Tigre Tree Care and Landscaping Inc. Our company is trusted by homeowners throughout the Dobbs Ferry, Tarrytown and Pleasantville, NY regions.

We've got the equipment and training to trim and prune trees of every variety imaginable. Whether your yard is home to a single oak or a small forest, you can count on our experienced arborists for all your tree pruning needs.

We offer 24/7 emergency services. Call us day or night at 914-356-6000.