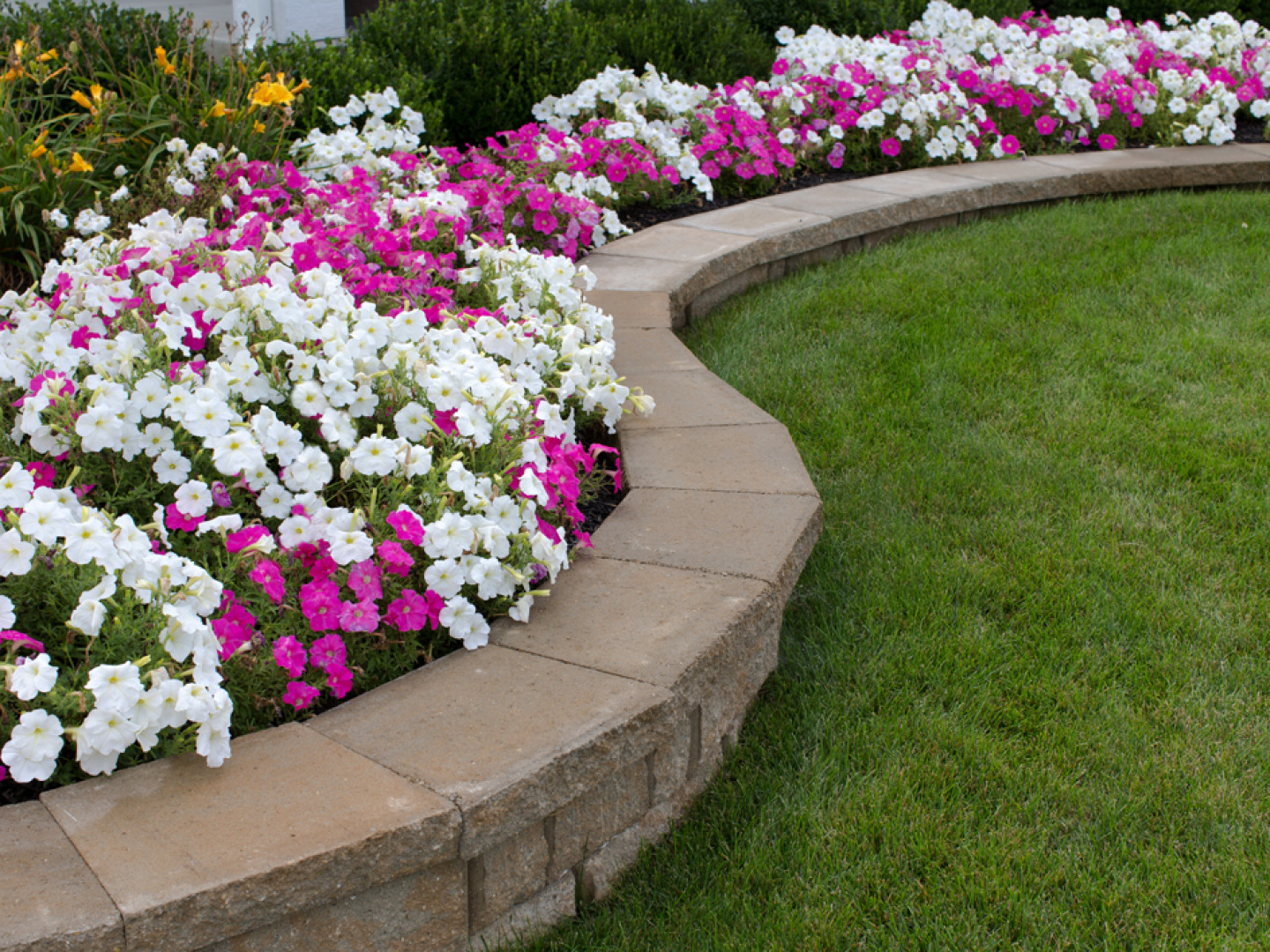 Find a Landscaper in Dobbs Ferry, Tarrytown & Pleasantville, NY
Tigre Tree Care and Landscaping will get the job done
Are your weekends consumed by a seemingly endless to-do list? Don't sweat away another Saturday – call Tigre Tree Care and Landscaping Inc. Our landscaping service is trusted by homeowners throughout the Dobbs Ferry, Tarrytown and Pleasantville, NY areas. We can keep your yard looking neat and attractive in every season of the year.

Don't wait until you receive an angry letter from your neighborhood association. Hire Tigre Tree Care and Landscaping for your:
Landscape design
Planting and transplanting
Outdoor lighting installation
Hardscape work
Water feature installation
Gutter cleaning
Lawn maintenance
Snow plowing
Irrigation system work
Call 914-356-6000 to request a free quote on our landscaping services.